News - See what's new!
Find all the latest information on upcoming events, product developments, and company announcements.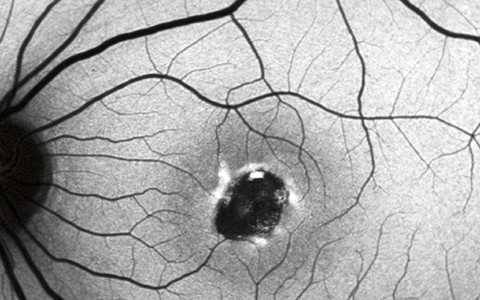 A recently published analysis of data collected from the Beaver Dam Eye Study looked at the severity of age-related macular degeneration (AMD) in one eye in relation to the incidence and progression of AMD in the fellow eye.
Read more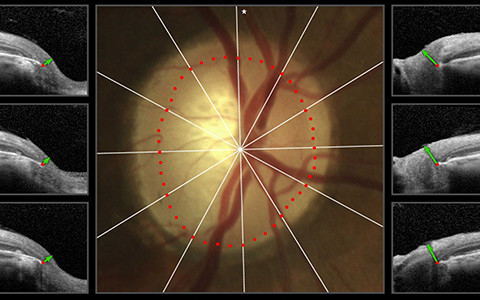 A recent article by scientists from Johns Hopkins University, Diabetes, Fasting Glucose, and the Risk of Glaucoma, reported on a meta-analysis of 47 studies including 2,981,342 individuals to [...]
Read more