Meetings & Events - Join us!
Upcoming events are listed below. We welcome you to join us at our booth for a live, hands-on demonstration of our products.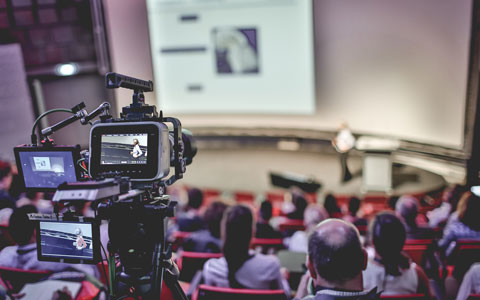 The 18th International SPECTRALIS® Symposium (ISS) will take place on Oct 30-31, 2020 within the scope of the International Imaging Symposium to celebrate Heidelberg Engineering's 30th anniversary - due to the current situation the symposium will be held for the first time virtual.
Read more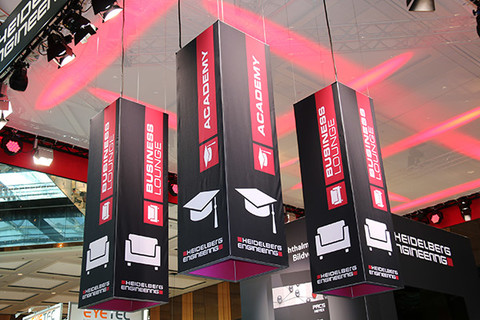 American Academy of Ophthalmology (AAO)
Read more