Meetings & Events - Join us!
Upcoming events are listed below. We welcome you to join us at our booth for a live, hands-on demonstration of our products.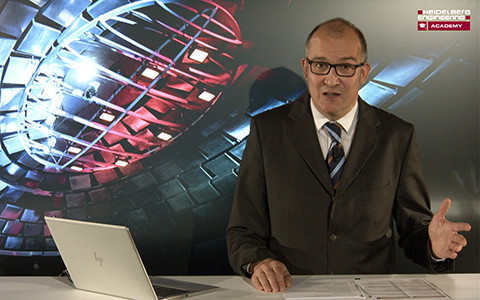 The ambitious scientific programme for all ophthalmologists provides lectures and interactive articles on the present and future of diagnostics from all areas of ophthalmology. Experience scientific lectures of internationally renowned speakers – live and at the highest level! Participation is free of charge.
Read more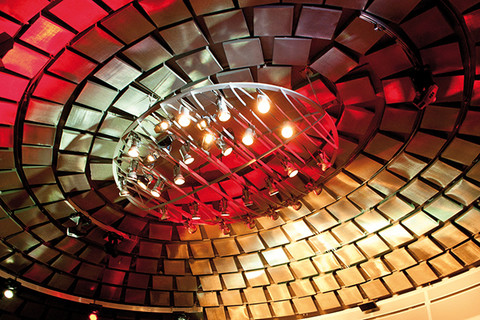 American Academy of Ophthalmology (AAO)
Read more