HEYEX EMR
Vendor-neutral electronic medical records solution
specifically developed for ophthalmology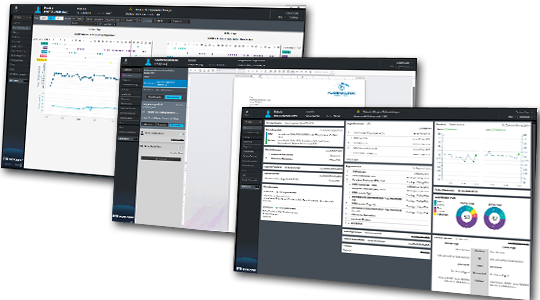 HEYEX EMR is the HEIDELBERG EYE EXPLORER solution for electronic medical records that helps you manage and present all ophthalmic patient records in a flexible, intuitive interface.
Its comprehensive documentation possibilities help you capture high-quality, structured patient data while effectively managing your clinic's resources.
The benefits of HEYEX EMR go far beyond the daily efficiencies of paperless working: Unique insights into treatment outcomes are delivered to you at the push of a button thanks to its powerful reporting capabilities.