News - See what's new!
Find all the latest information on upcoming events, product developments, and company announcements.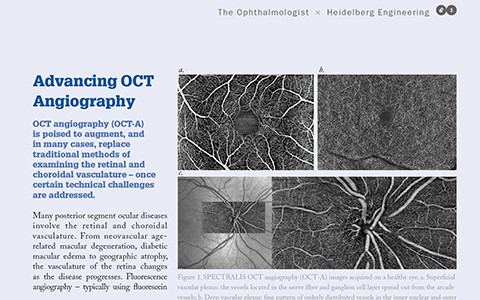 OCT Angiography (OCT-A) has the potential to augment, and in many cases, replace traditional methods of examining the retinal and choroidal vasculature – once certain technical challenges are addressed.
Read more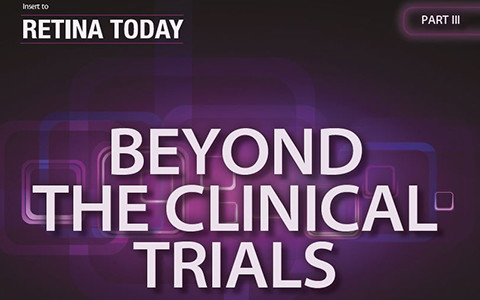 The number of patients with diabetes is increasing all over the world. As this disease is associated with sight threatening problems such as diabetic retinopathy and diabetic macular edema, eye care professionals play a pivotal role in managing these patients.
Read more