HEYEX PACS
Vendor-neutral solution for the integration of third-party ophthalmic devices
and patient information systems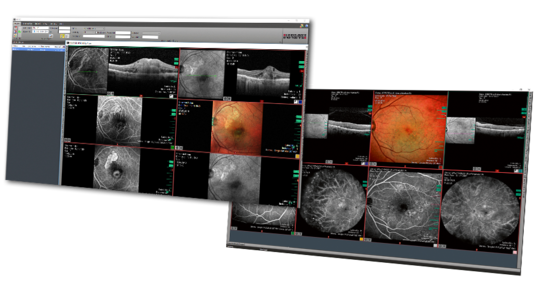 HEYEX PACS is the HEIDELBERG EYE EXPLORER solution for full integration of the Heidelberg Engineering ecosystem with third-party information sources.
Streamline your workflow management by eliminating duplicated data entry and improving compliance.
Connect all relevant ophthalmic devices to HEYEX PACS and transform data into clinical intelligence that supports your decision making.