Table of contents
Glaucoma Module Premium Edition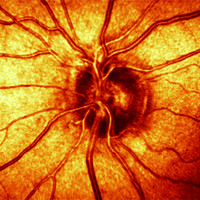 In combination with numerous analytical methods of the glaucoma module premium edition the HRT enables the detection of glaucomatous changes of the optic nerve head and the retinal nerve fiber layer as well as progression analysis of glaucomatous changes over time.
---
Retina Module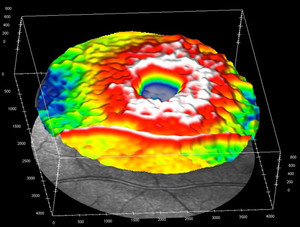 The HRT Retina Module is an efficient and cost-effective add-on to existing diagnostic imaging modalities in retina diagnosis. It provides relevant information for detection, therapy decision making and progression. The HRT Retina Module uses the proven confocal scanning laser technology to visualize and quantify retina edema and retina thickness.
---
Rostock Cornea Module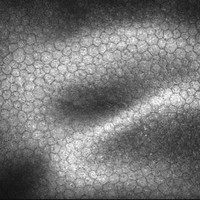 With the Rostock Cornea Module (RCM) the HRT becomes a high-resolution confocal cornea microscope to receive two- and three-dimensional images of different corneal structures as well as the limbus and conjunctiva.