100% Optical 2022
Date: Saturday 22nd – Monday 24th January 2022
Location: ExCel London, Royal Victoria Dock, 1 Western Gateway, London, E16 1XL
Stand number: M155
Education: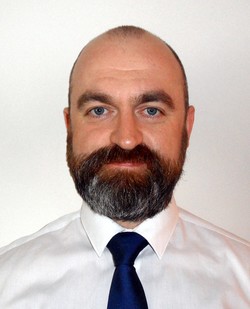 Workshop: How to become an OCT Expert
Date: Saturday 22nd January 2022
Time: 10:45am – 11:45
Location: Optical Academy
Speaker: Tim Cole, Clinical Affairs Manager, Heidelberg Engineering Ltd.
CET points: 3
Description: Nobody is born with an innate ability to interpret OCT images. Becoming confident at identifying, describing, and diagnosing clinical features seen on OCT is achievable with quality education and deliberate practice. This lecture will provide guidance from an OCT expert on how to systematically evaluate OCT images for signs of eye disease and advice about what it takes to become an OCT expert yourself.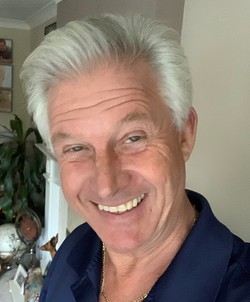 Lecture: OCT Interpretation Uncovered – Glaucoma and Beyond
Date: Sunday 23rd January 2022
Time: 15:45-16:45
Location: Main Stage
Speaker: Martin Long, Director of Professional Education, Heidelberg Engineering GmbH
CET points: 1
Description: OCT provides detailed information about the anatomical structure of the eye and an objective measurement of progressive change. OCT complements the subjective, qualitative eye examination with objective, quantitative results. This lecture will establish what a typical glaucoma eye looks like with OCT, and how the patterns of damage might change as it progresses through the different stages of disease. The importance of anatomical or pathologic variances, which might cause a misinterpretation of OCT scans, will also be discussed.
Register online for lecture and workshops.
More information about 100% Optical