New Video Tutorial helps you maximize the benefits of high-resolution OCT Angiography
Discover how to optimize image acquisition to realize the benefits of high-resolution OCTA and multimodality imaging using the SPECTRALIS® OCT Angiography Module.

This short instructional video provides a simple methodology for OCTA acquisition, viewing and follow-up, covering questions like:
What do I need to consider before I start the acquisition?
What scan pattern should I choose?
How can I acquire different scans?
How can the Scan Planning Tool help me benefit from a multimodality diagnostic approach?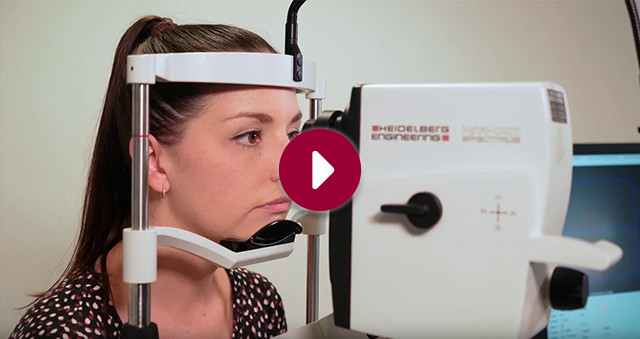 Enjoy watching the video tutorial.