Benefit from enhanced surgical planning and IOL calculation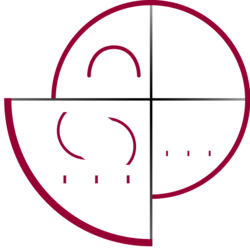 The ANTERION® Cataract App combines key measurements for cataract surgery planning – for both standard and premium IOLs. It provides corneal analysis, aqueous depth, lens thickness, and axial length, among other important parameters for IOL calculation and selection. The optimized swept-source OCT technology allows for visual confirmation with high-resolution OCT images and accurate measurements even through dense cataracts.
The integrated spheric and toric IOL calculator saves time as part of your pre-operative routine. Peter Hoffmann, MD, (Castrop-Rauxel, Germany) confirms this workflow efficiency: "The toric IOL calculator sets new standards when it comes to usability."
LEARN MORE ABOUT THE CATARACT APP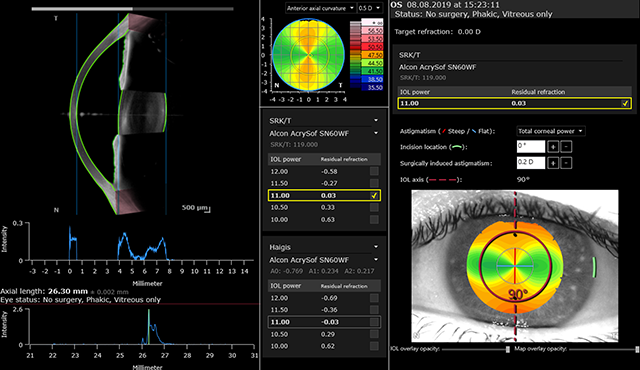 Barrett Module for improved surgical results
Now the Barrett formulas Universal II, Toric, True-K und True-K Toric are available for ANTERION. You can upgrade your ANTERION with the optional Barrett Module to use all formulas in the integrated calculator for spheric and toric IOLs to further enhance your surgical planning.
Optimized workflows save time
The new software update for ANTERION reduces the Cataract App acquisition time, allowing a more efficient workflow in your clinical routine. You can also benefit from the new IOL Con database import, which provides up-to-date IOL information and optimized constants.

Would you like to find out more about how to save time and enhance surgical planning? Your contact person at Heidelberg Engineering will be glad to assist you.